PROVIDING PREMIUM VALUE AS MEASURED BY QUALITY, COST AND INNOVATION
We have centres and laboratories in Germany, Moldova and Eastern Europe which mainly support companies in southern Germany and Switzerland in improving and developing new software and hardware products, and testing systems for software and hardware.
10+ years of professional solutions
We work with skilled computer scientists, electronics engineers, and graduates in mathematics and physics. We provide independent and professional implementation of customized solutions within favorable economic conditions. Our engineers remain on-site with customers for up to a year before transferring the project and tasks to our competence centers. This allows for cost-effective solutions as engineers work exclusively for one customer at a time, fostering a high level of collaboration and trust.
We work on deepening the relationship with our partners, support their evolving needs as well as the needs of their customers.
We treat our team members, customers, partners with respect and sensitivity. We respect all individuals and value their contributions
We accept our individual and team responsibilities and we meet our commitments. We take responsibility for our performance in all of our decisions and actions.
We constantly strive to redefine the standard of excellence in everything we do. Therefore, we are open to ideas that challenge the conventional views and drive innovation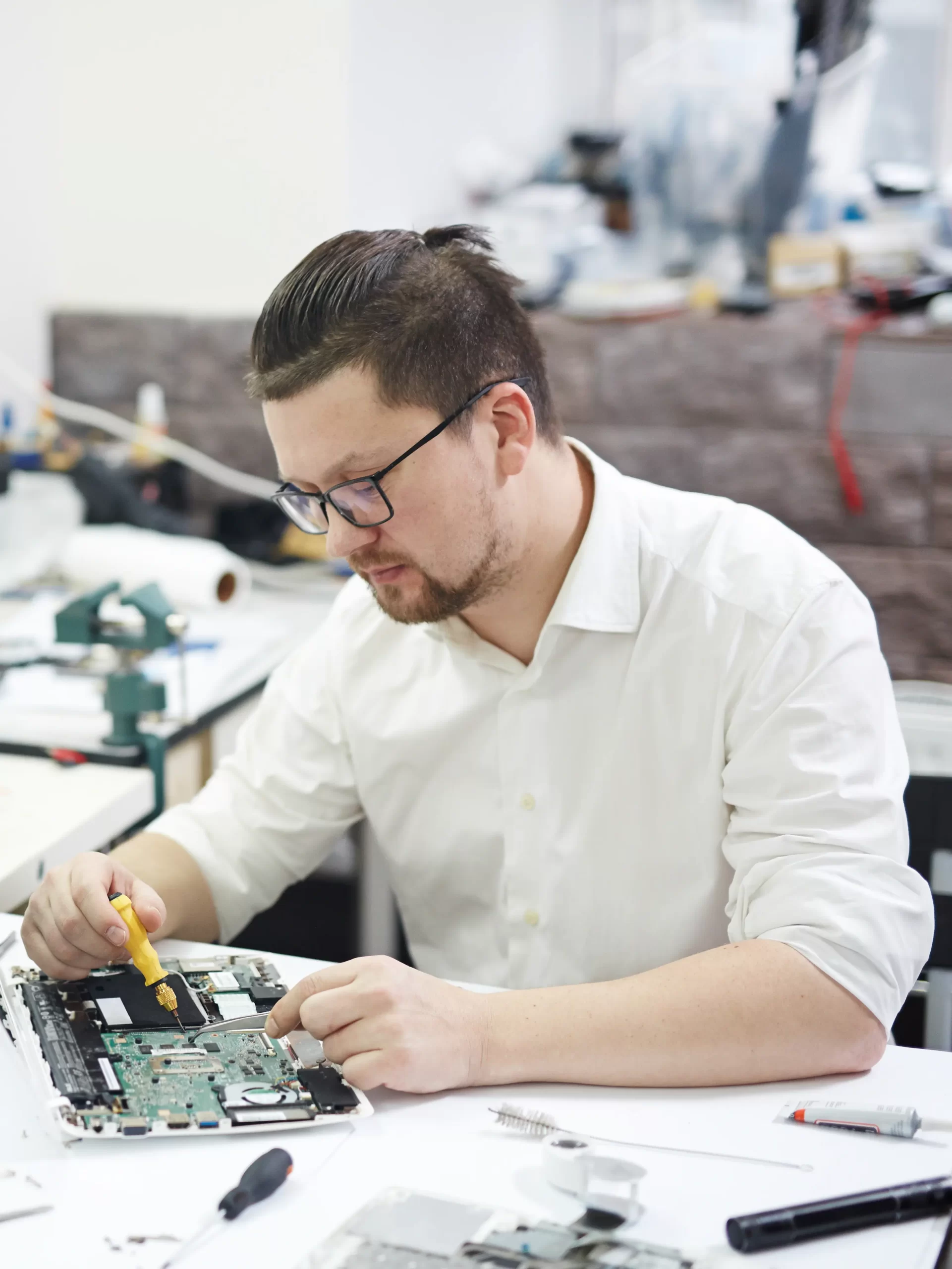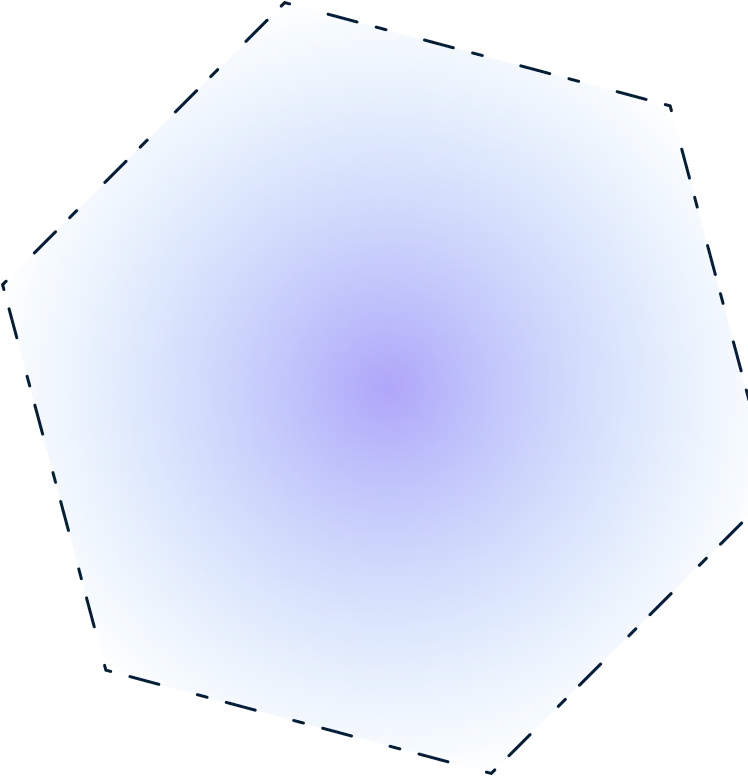 Partnerships with worldwide tech leaders