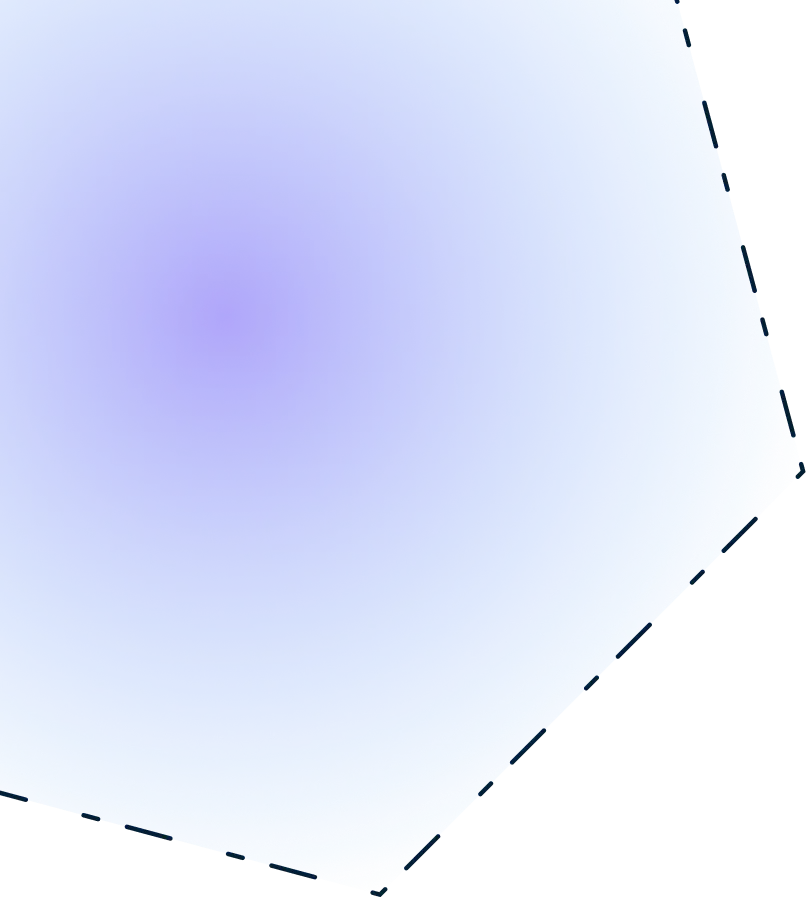 REVOLUTIONARY STEP FOR REVOLUTIONARY

SOLUTIONS
A revolutionary engineering office and IT laboratory that independently and professionally realizes your individual solutions in the development environment under economically interesting framework conditions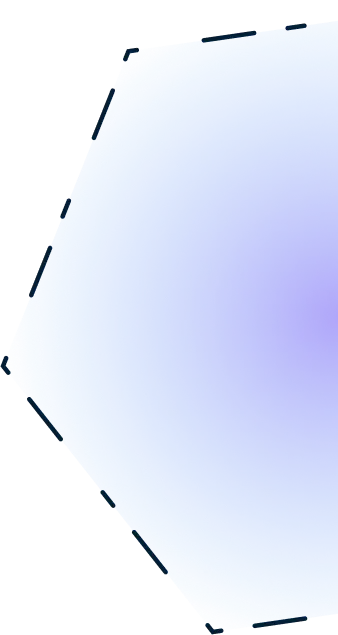 the right IT talents for your business 
Laboratories and Industrial Image Processing
We operate our own testing and testing laboratories, laboratories for embedded systems, PLCs, scanning technologies, 3D printing processes, and electronics laboratories. As a reliable partner, we offer industrial image processing of the highest quality according to the client's needs.
Embedded-Systems, Hardware and Software
We have the necessary know-how to develop system architectures and system solutions, requirement engineering, test and inspection systems for a wide variety of embedded systems applications. We create prototypes and small series for our hardware and software systems.
Cloud, Desktop Programming, Android and IOS
We realize cloud solutions and local applications at the highest level. We use the latest technologies and architectures, taking into account customer requirements and existing systems. Our engineers create software in a wide variety of programming languages for a wide range of application areas.
Validation, Testing Systems for Hardware and Software
We design test cases, carry out static and dynamic tests, develop solutions for quality assurance, the automation of test processes, solutions and interfaces for integration into existing systems.
Measurement and regulation technology
We modify your products for you and expand your product range with new developments
Artificial Intelligence and Databases
We develop your data potential, aggregate and analyze your data and the data flow – the fundamentals of digital transformation. Revealing the value of your data in a new way allows you revolutionary perspectives, new products and added value for your company and your customers
Building a better digital world, one solution at a time
We don't just serve the industry. We're a part of the industry and build technology that is used worldwide.
We listen, advise, design and deliver IT products for clients in an agile way. How? Through our project experience and collective knowledge, we have established our way of bringing value to our clients.
Driving Digital Revolution: Our Presence in Key Sectors
Every industry needs IT systems that are tailored to them. With many years of experience and many successfully implemented projects, we are a proven specialist in planning and realizing solutions that best meet the practical requirements of a wide variety of industries. We offer our customers long-term, reliable high-tech solutions with maximum performance, speed and competence. Good customer service is what sets us apart.
Measurement and regulation technology
Security and access systems
Gearwheel and gearbox production
Packaging machine industry